What:
March Spaghetti Dinner
When:
Saturday, March 25th
3:00 – 6:30 pm
Where
Cicero Senior Center
5924 Lathrop Dr. Cicero
Cost:
Advance Sale – $7.00
At the Door – $10.00
Don't forget to bring extra $$$
for our famous Dessert Raffle!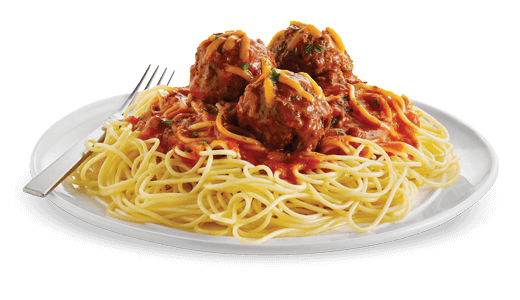 Friends of the CanTeen Spaghetti Dinner
On Saturday March 25, 2023 The CanTeen will be hosting our famous Spaghetti Dinner! There is nothing better than the community coming together to share and make memories. So, come on down and see what The CanTeen is all about. There will be delicious food, great conversation, and good times!
The dinner will run from 3 p.m. to 6:30 p.m., and as always, we will be hosting our famous dessert raffle! The dessert raffle will be held during the dinner so don't miss out! Donations of desserts are greatly appreciated.
Advanced sale tickets can be purchased for $7 dollars at The CanTeen, the Senior Center, or the Cicero Parks and Recreation Office. If you are unable to purchase advanced sale tickets, you may purchase tickets for $10 dollars at the door.
If you would like more information about the event or are interested in making a donation, feel free to give The CanTeen a call at 315.699.1391. We hope to see you there!
Stay up to date on the Spaghetti Dinner or other events The CanTeen puts on by following us on Instagram @cicerocanteen or liking our Facebook page, @canteencny.
To purchase tickets or volunteer
call the CanTeen at 315-699-1391