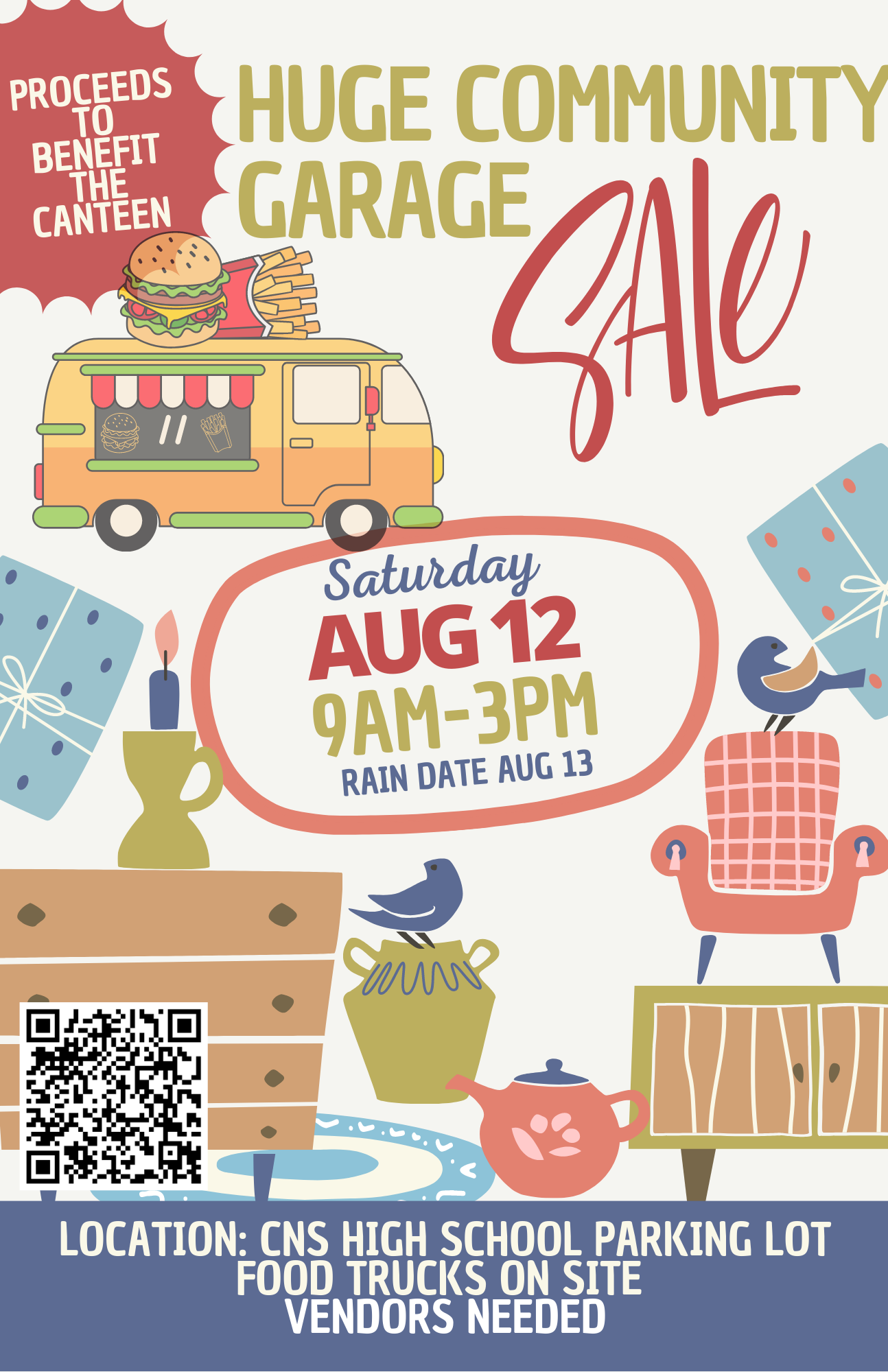 CanTeen Community Garage Sale
Vendors and shoppers needed for a HUGE Community Garage Sale to benefit the CanTeen. This is gonna be huge, folks. Mark your calendars for August 12th for this community event to be held in the CNS parking lot.
The CanTeen
6046 State Route 31
Cicero, NY 13039
Phone: 315-699-1391
Fax: 315-699-3340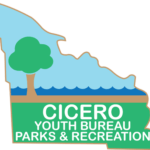 Not just a program...
...it's a relationship!
Hours:
After School Hours:
Monday: 2:00 - 7:00 pm
Tuesday: 2:00 - 8:00 pm
Wednesday: 2:00 - 7:00 pm
Thursday: 2:00 - 8:00 pm
Friday: 2:00 - 7:00 pm